"

Howie is a great singer, songwriter and performer. His music is very connected with the spirit and with life in general. His songs touch the soul and give hope and inspiration to all those that hear them. Everyone should do themselves a favor and listen to Howie's uplifting music." - Larry DeVivo - Silvertone Mastering, Inc.
Howie Campbell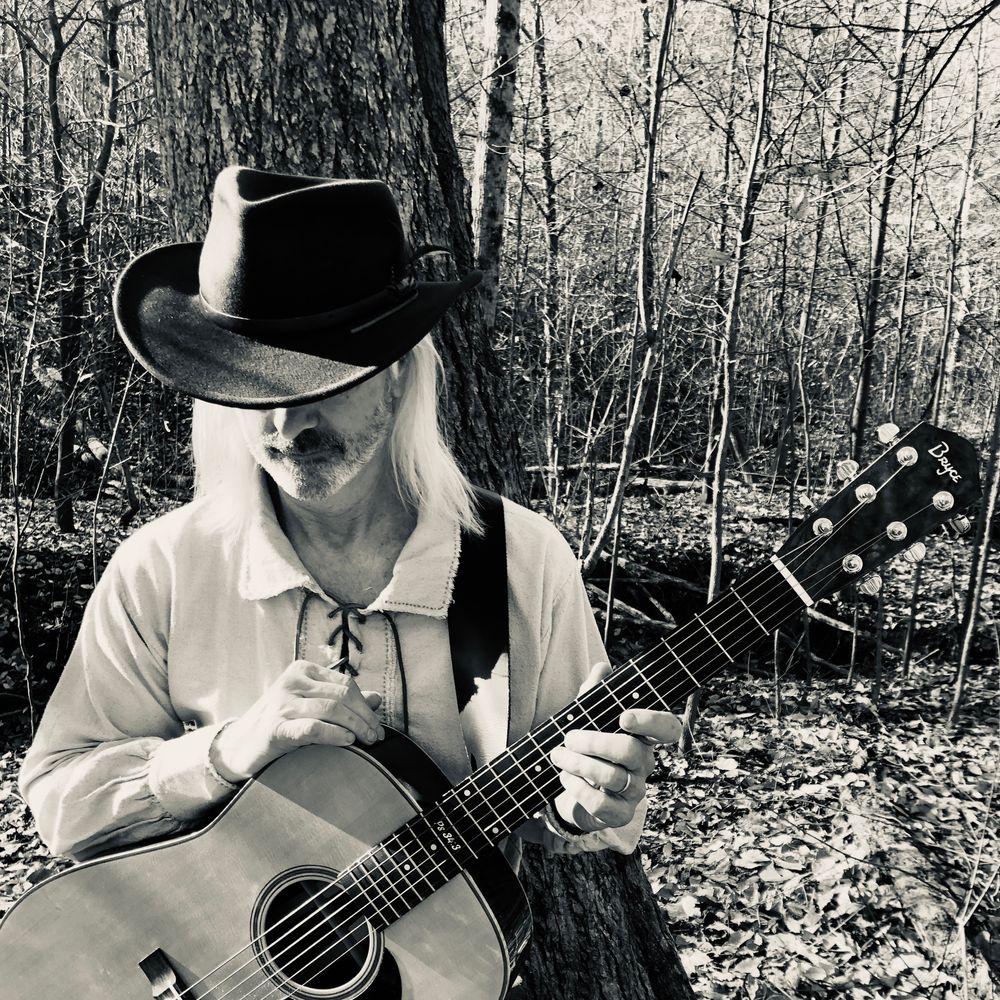 Howie Campbell
National Recording Artist
Singer/songwriter and touring musician for many years, Howie is available for booking, interviews by phone or in person when in your area.
Fill out the form below and someone will quickly reply.
Press Photos