Bio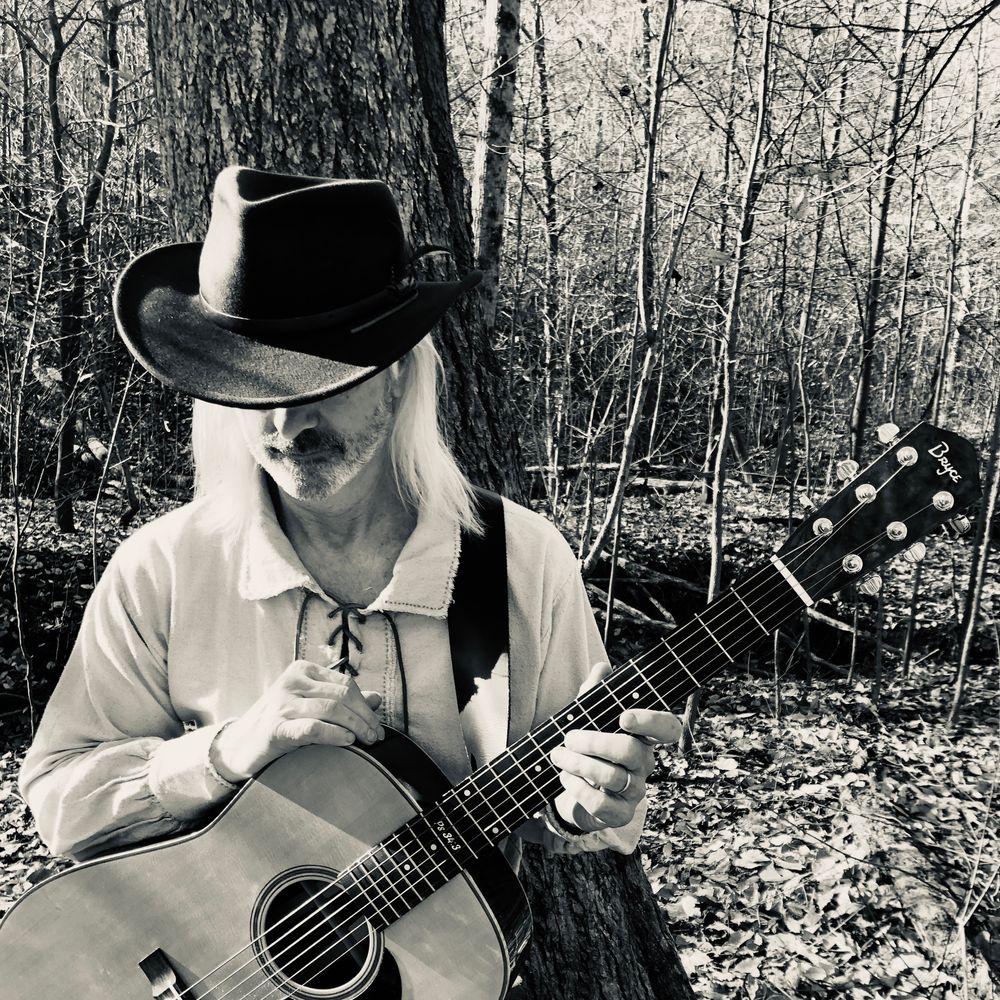 Howie Campbell Music
Columbus, OH
Moving from musically rich Charlottesville, Virginia to the Columbus area in 2019, I was pleasantly surprised by a vibrant music scene. I've been able to continue my soulful Americana, folk/rock with jazz overtones style of music there. A thriving blues scene has been a welcoming environment as well, which inspired me to write songs like "More Snow in the Forecast" (recorded in Nashville), and "Shuffle Down, Mama" (recorded in Mississippi with former MALACO Records engineer Tom Easley).
Since 2003 I've performed all over America with Debbie, my faithful wife, percussionist and encourager. We've enjoyed county fairs to coffee houses and concerts to farmer's markets and private house concerts. In 2016 we played on every state capitol in America – all 50!
Writing songs and performing since the late 1970s, my diverse musical influences span jazz, folk, country, rock, blues and more. I'm one of those guys who can make music on just about anything I pick up. My main instruments are acoustic and electric guitar and Native American flute. Developing songs and instrumental soundscapes is what I enjoy, especially when it involves other musicians.
Music has always been a big part of my life. It's been a thrill to play in 40s and 50s style Big Bands, various rock and Top 40 groups as well as many solo and duo settings. Much of my songwriting reflects influences such as James Taylor, Joni Mitchell, Jim Croce, Johnny Mercer, Albert and B.B. King and many more.
Recently I've been recording with top studio friends in Nashville, TN and Raymond, MS. In the works is a fun album of grooving, soulful Americana. "Back Country Fun" is my next release scheduled for July 29, 2021. I'd love for you to join my music loving family by connecting with me online or at an upcoming show in your area. Sign up for my email list and be sure to click the link below to check out my latest release!